As we were used to Epic Games free spins, Humble Bundle broke its silence.
The bundle site, which offers free games periodically, offers the Bomber Crew game for free.
What you have to do is quite simple.
First of all, you go to the official site by using this link. Then you log in with your Humble Bundle account. If you don't have an account, you can open it quickly.
After that, you add the Bomber Crew to the basket and complete the shopping. Finally, you will receive a mail containing the Steam Key of the game.
Bomber Crew is provided via Steam for Windows, Mac, and Linux. A free Steam account is required.
DESCRIPTION
Prepare your crew for their most dangerous mission yet and go chocks away for a sky-bound expedition in this strategic survival sim, Bomber Crew.
Choose your Crew!
Train and personalise your own Bomber Crew. Procedurally-generated names, skills and back stories means a unique experience for everyone, but be careful, as death is permanent.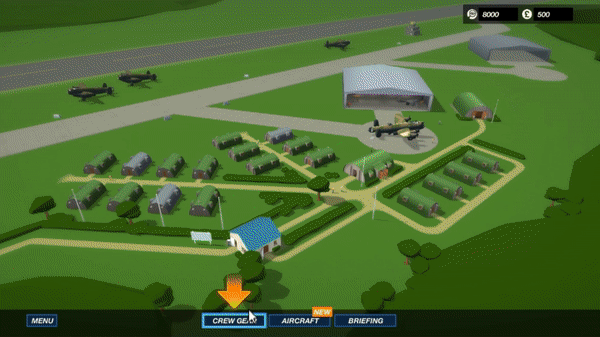 Immersive flight simulation!
Carefully manage everything from fuel, ammo, hydraulics and more in your very own physics-based Bomber. Make it yours with a wide array of nose art and liveries, or design your own with the simple to use in-game tool.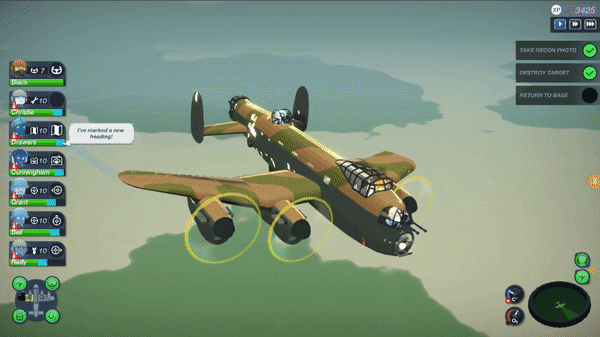 Fast paced strategy!
Each mission is a high-risk expedition where danger comes from every angle. Enemy fighters, flak guns, poor weather, low oxygen and an array of other perilous dangers await when the wheels are up.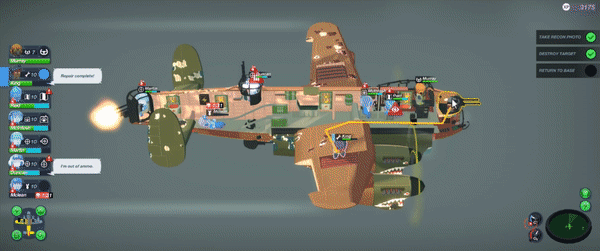 Be prepared!
Preparation is key for a successful mission. Tag enemy fighters before they reach you, make sure your destination is marked but most importantly, make sure you have the right team for the job. On a WW2 bomber, every role is essential for victory!